Become a Silver Soldier- The Silver Ring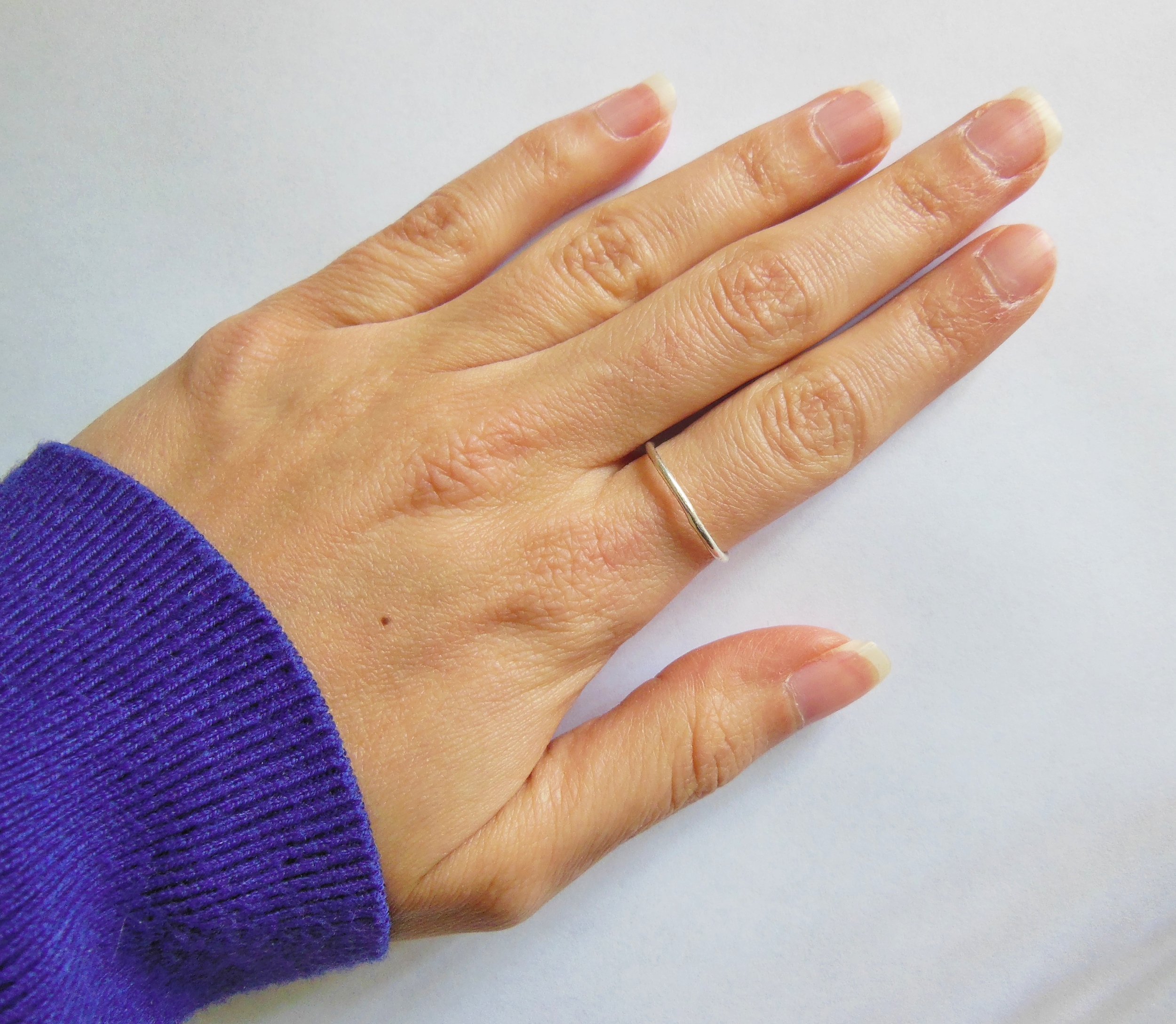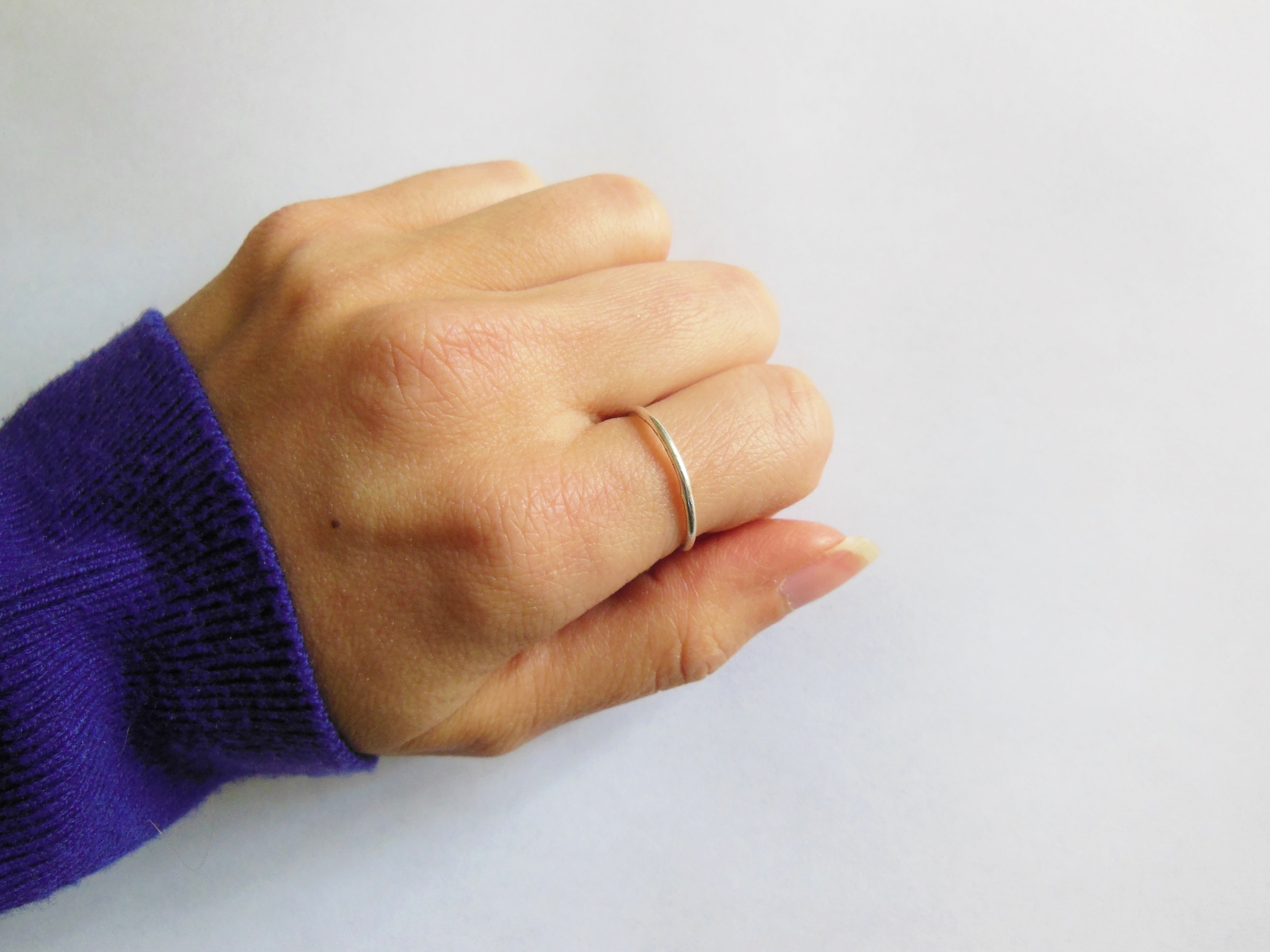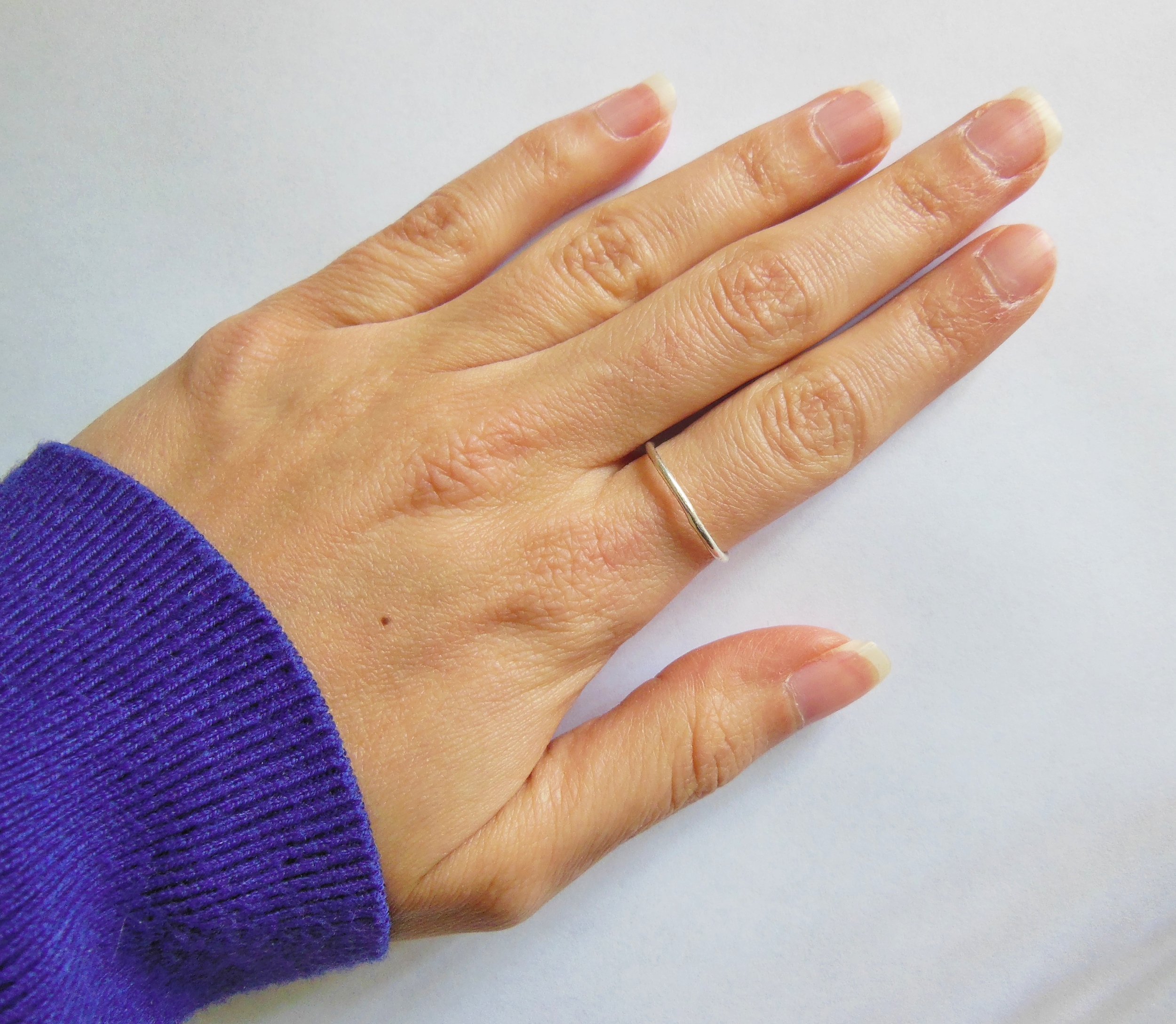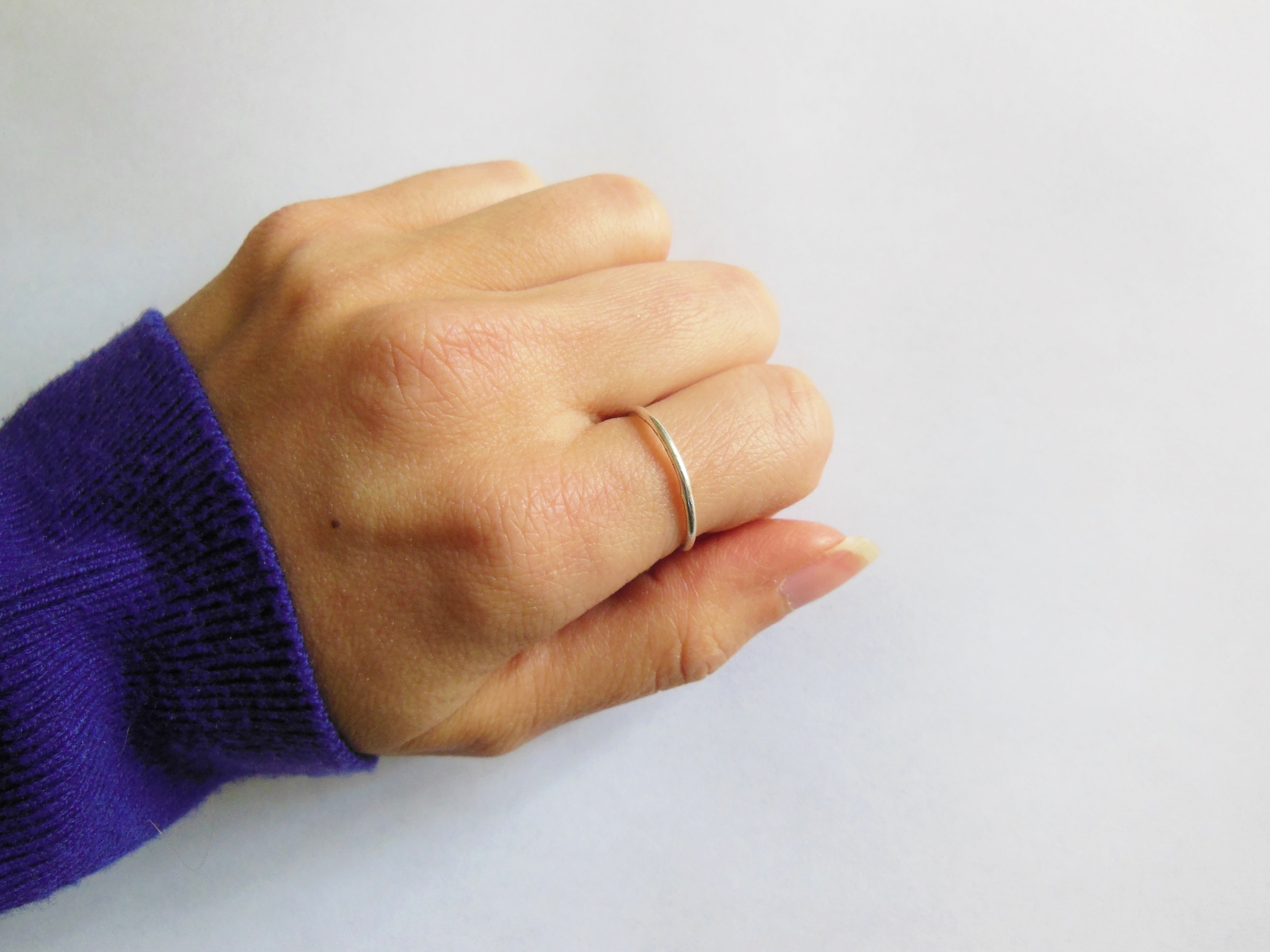 Become a Silver Soldier- The Silver Ring
Support our groundbreaking effort to source silver directly! For $24 receive a ring made in the USA from the FIRST ever directly sourced silver to the USA!
The proceeds make this sourcing trip possible!
This ring is handmade in the USA from silver that is ethically mined and directly sourced from a mining cooperative in Peru. Your purchase not only will let you have a piece of ethical & ecological material sourcing history but supports a dream starting to become a reality!
Orders will be taken starting now and will be delivered after I return and can create them after the silver is converted into sterling and then wire.
Read the story behind the ring on our Ring Campaign page!
Please choose ring size and whether you'd like it oxidized (black) or regular as shown (write in comments at checkout for another size)
OR email me for it as a Necklace on a recycled silver chain! ($42)
Don't know your ring size?
Use this guide:http://www.wikihow.com/Find-Your-Ring-Size and the chart pictured to find out!
These are also great for stacking!
From the bottom of my heart, thank you.
Dora