Custom Work
Ethically & Ecologically sourced gemstones are available for custom work. All Gemstones sourced straight from the Mines and/ or Country of origin are available for Custom Work only, as each is one of a kind and our latest sourcing is of a very rare gem. Please contact Dora directly to set up an appointment to view what is available.
All metals- Gold, Silver and Platinum are available recycled or FAIRMINED. We are Fairmined certified and a huge supporter of mining the correct way- supporting local miners to work for themselves safely without destruction to the local environment.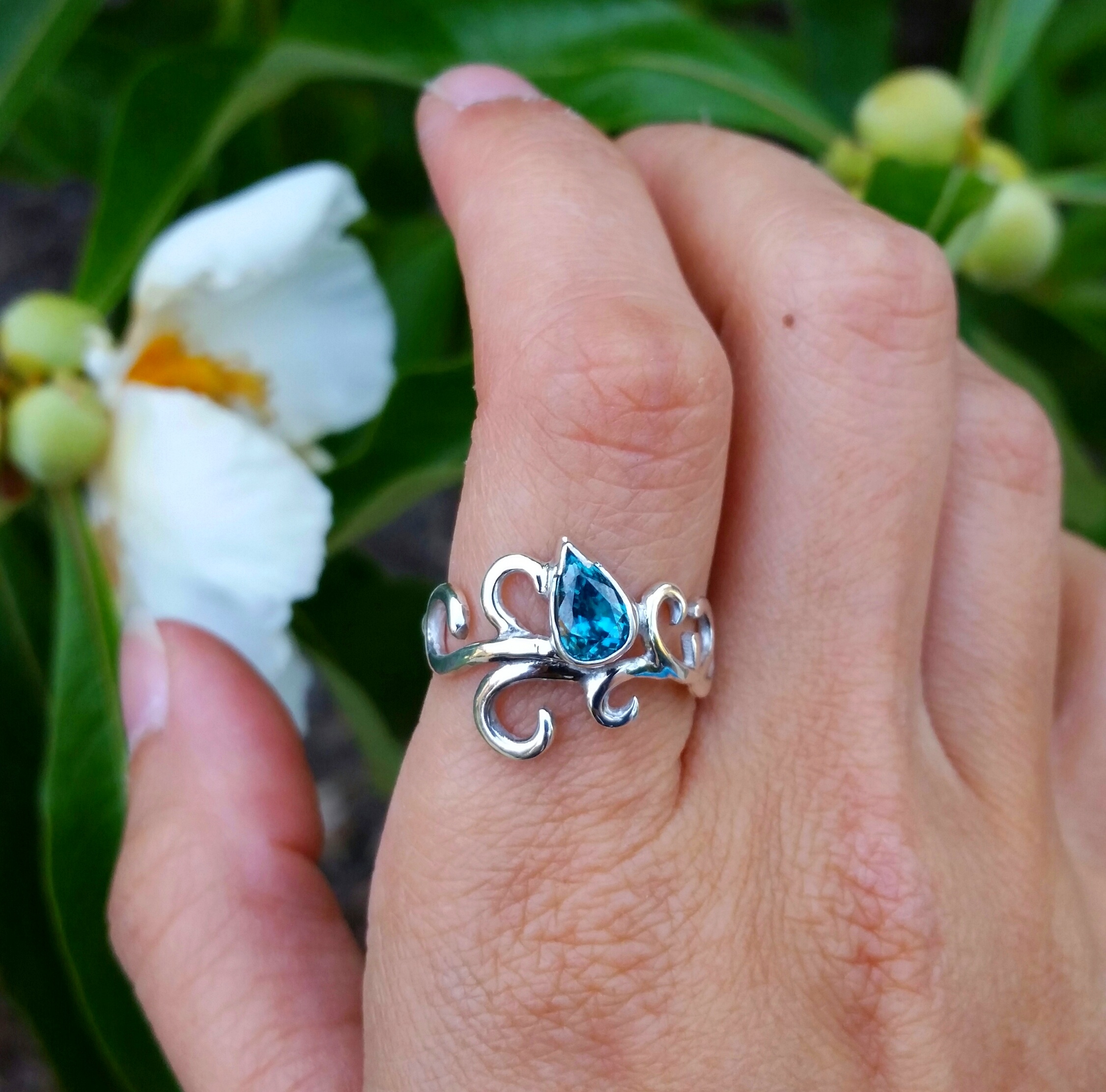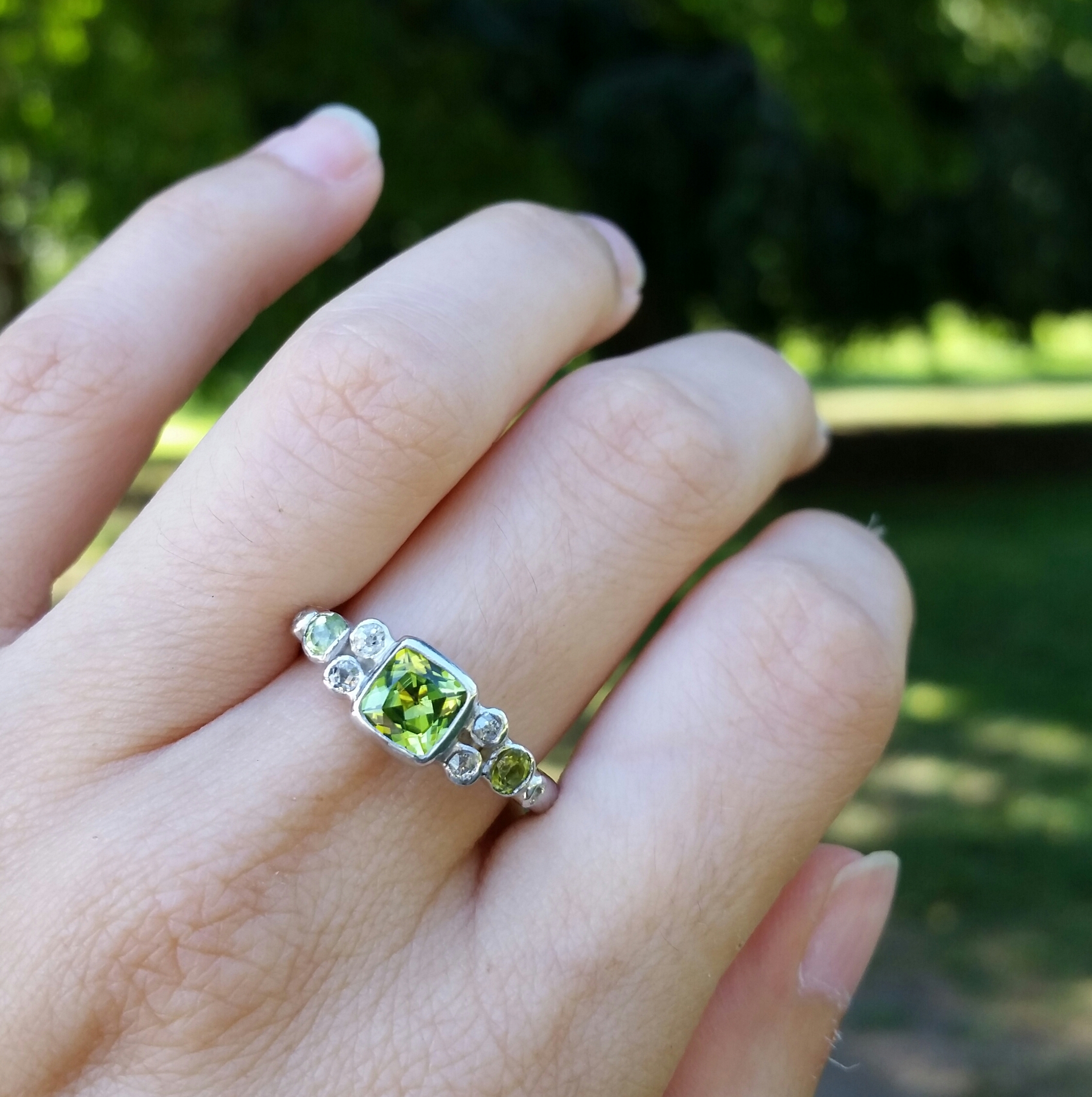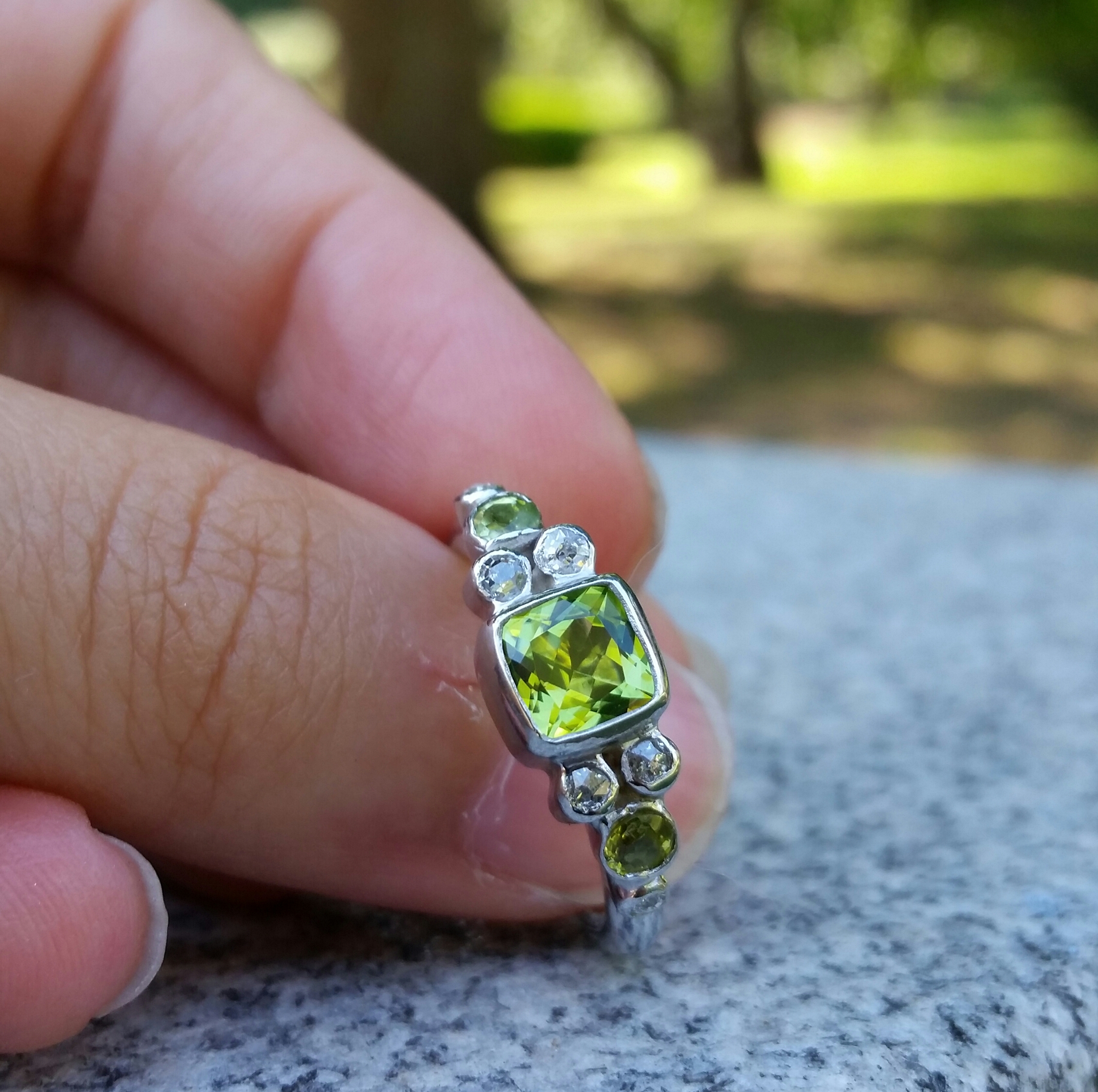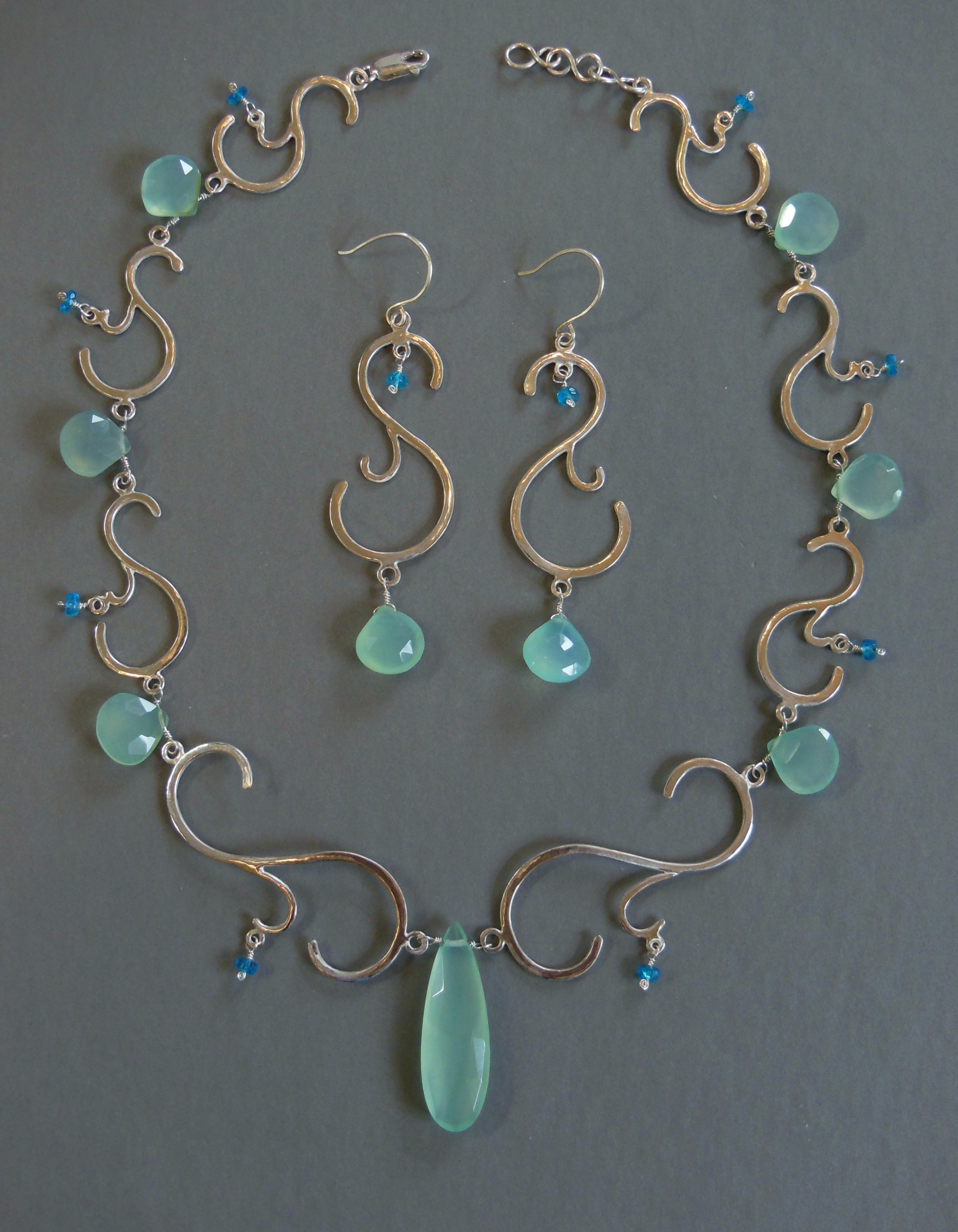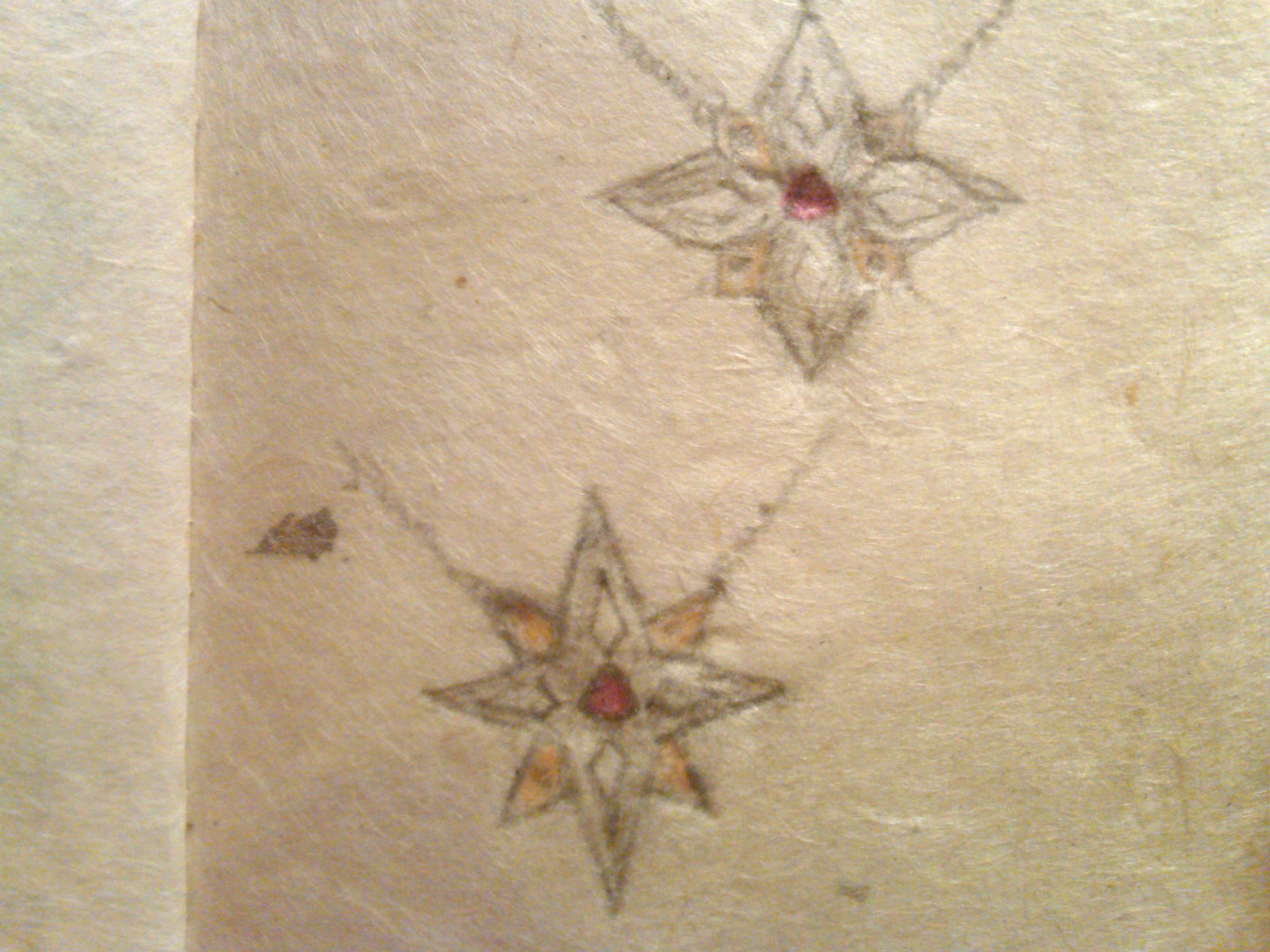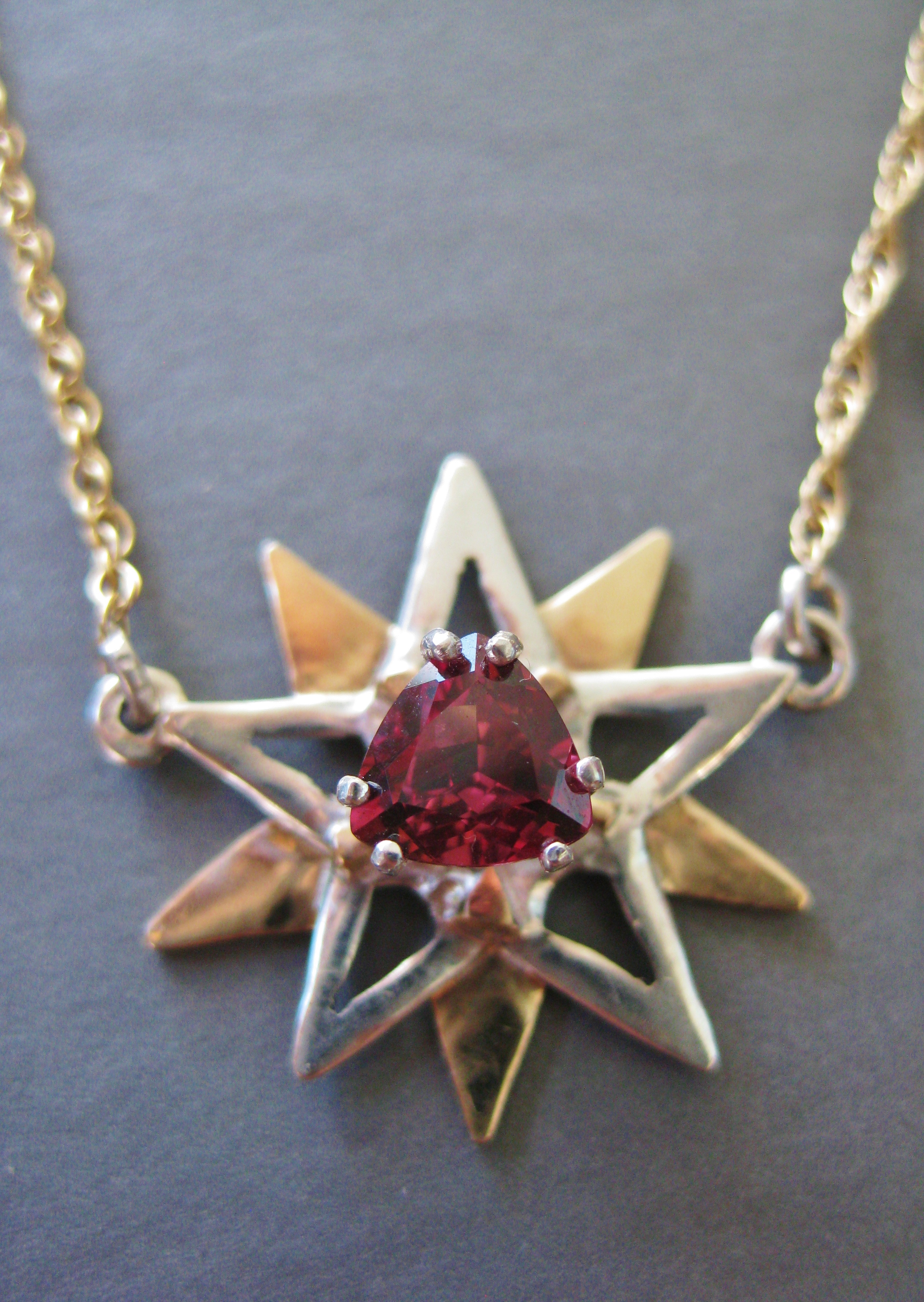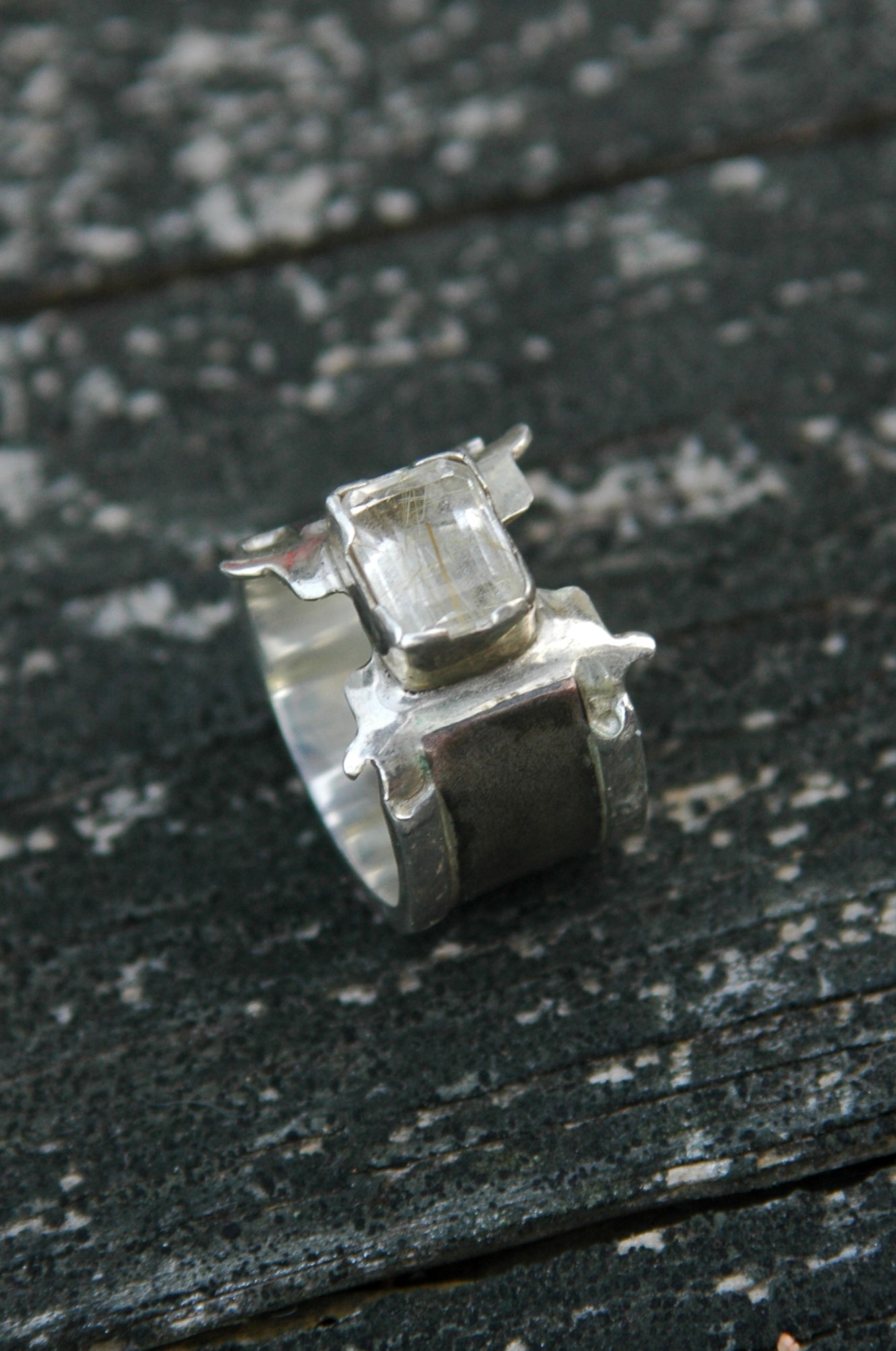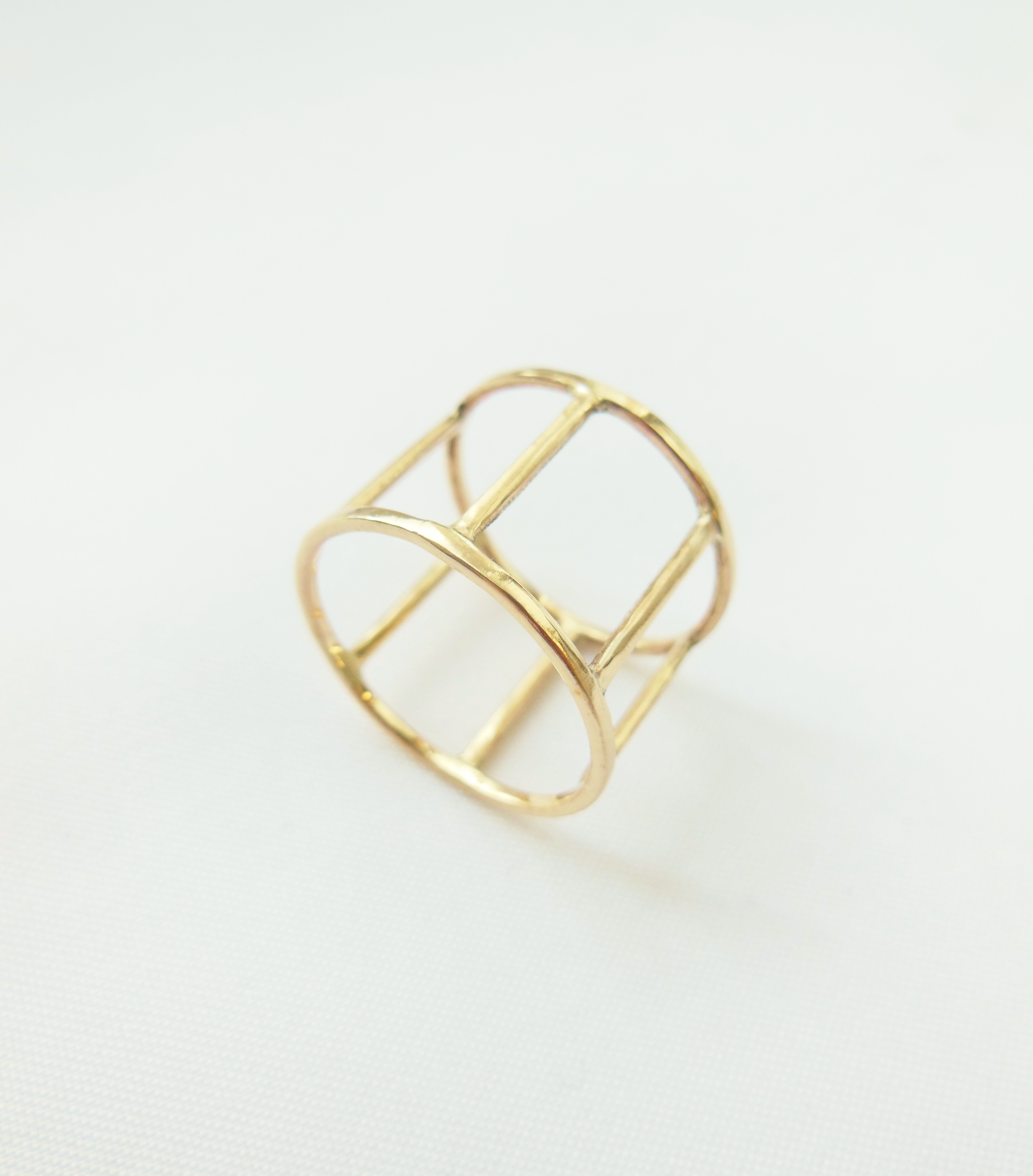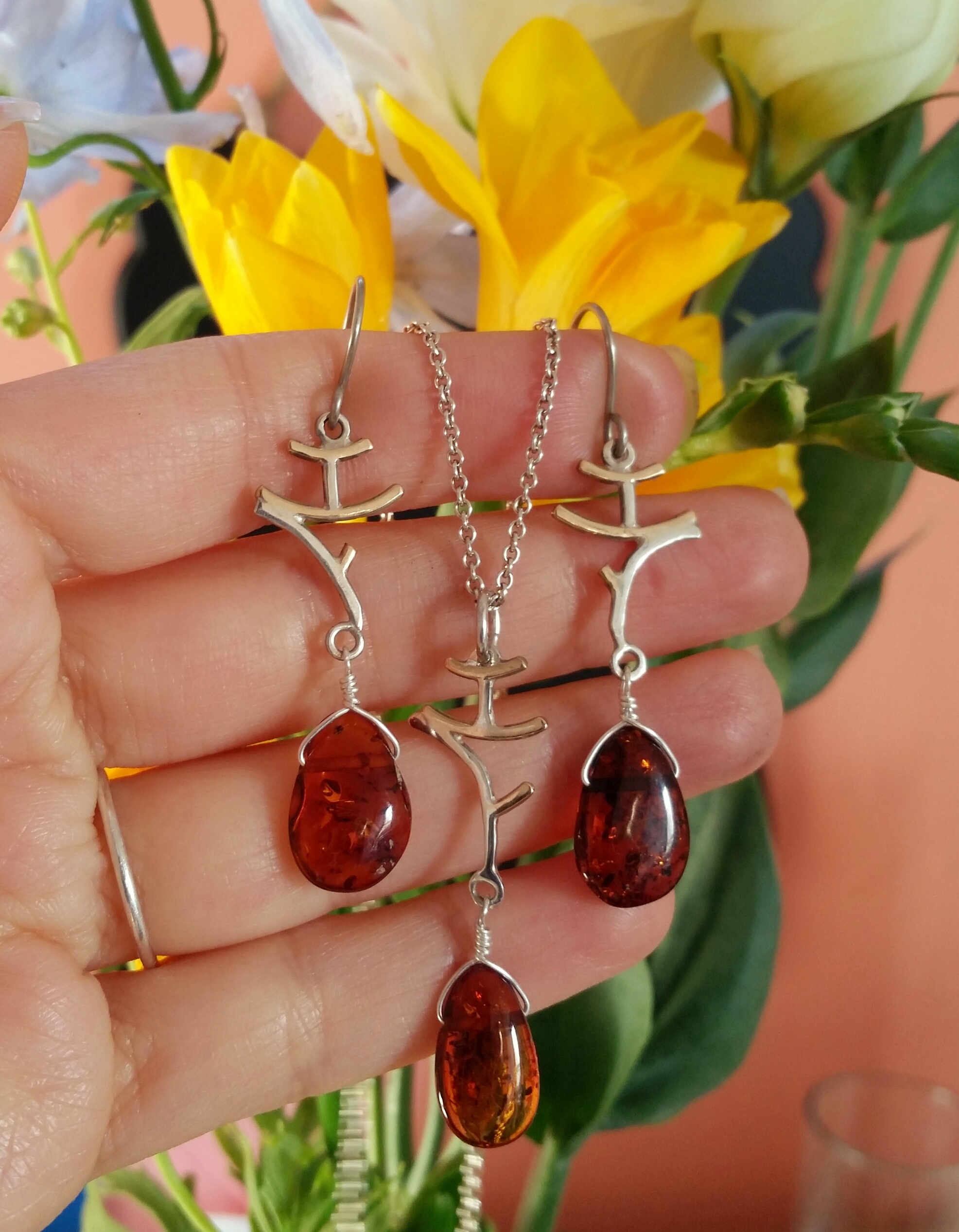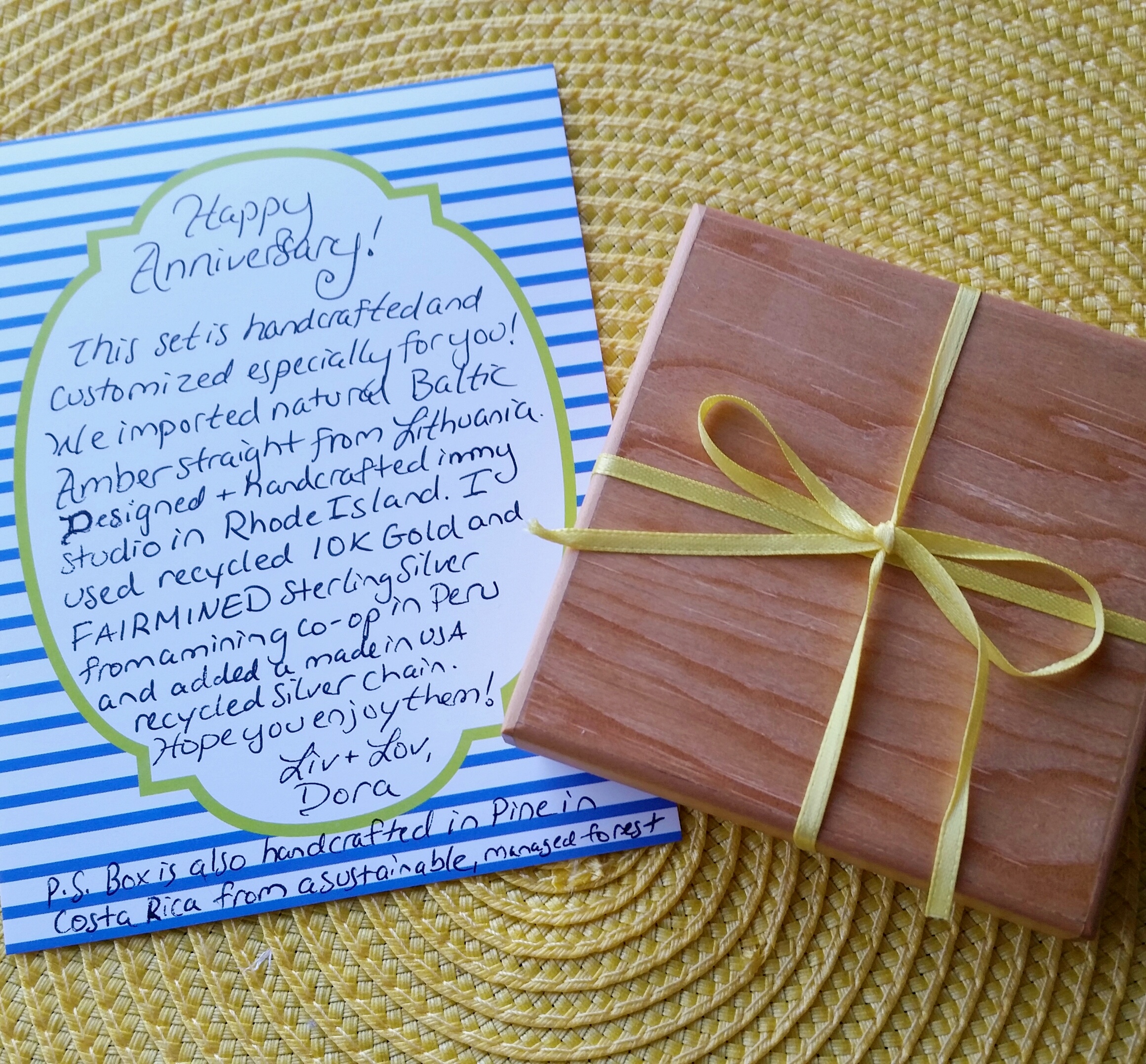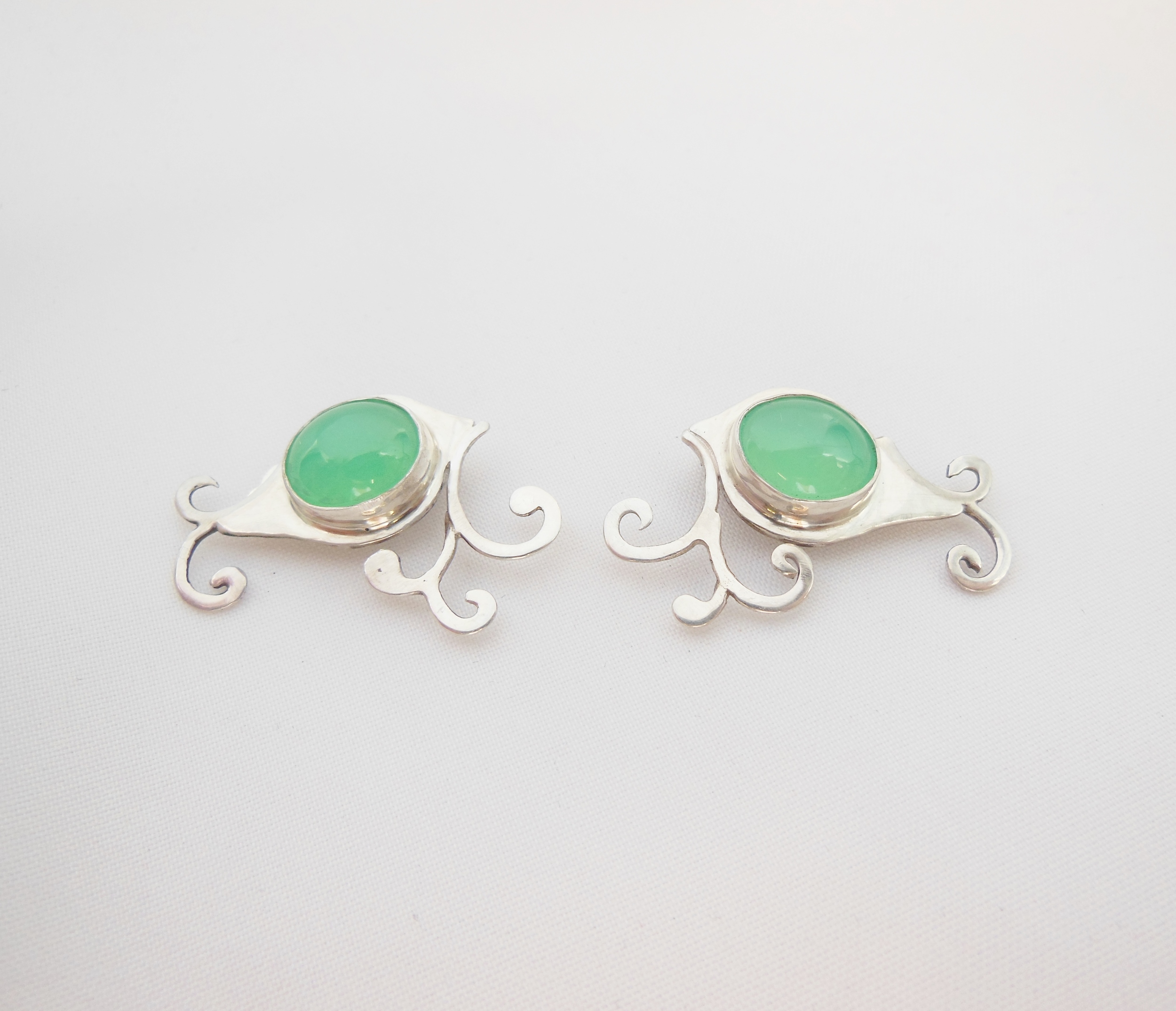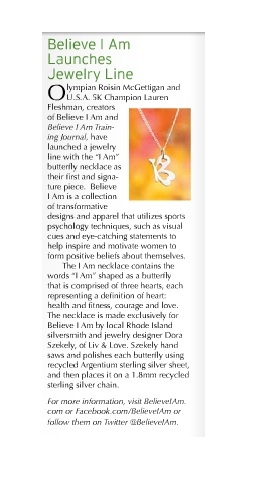 Work with Dora to create a one of a kind piece just for you!
I love working with customers to create custom, one of a kind pieces. Every piece is handcrafted by me and I look forward to creating a piece you can cherish forever. Whether converting old gold jewelry or stones into a piece you love, a well deserved gift for yourself or for a loved one, custom jewelry for your wedding party, wedding rings or something to commemorate a special event… the possibilities are endless!
Custom Orders generally take 4 to 8 weeks after the design is finalized and materials ordered. That said, it can vary depending on needs- I've made a husband to be's wedding ring ordered a week before the wedding and I've searched for that perfect stone direct from the source for months.
Whether you have something in mind, or have no idea, I can work with you to design and create a beautiful, unique, ethical and ecological piece.
Email, text or call and we can set up an in person or virtual session to meet and discuss!
I truly look forward to it :)
Dora
View examples of a few past projects above and below.