Love & Strength: Minimalist Silver Post Earrings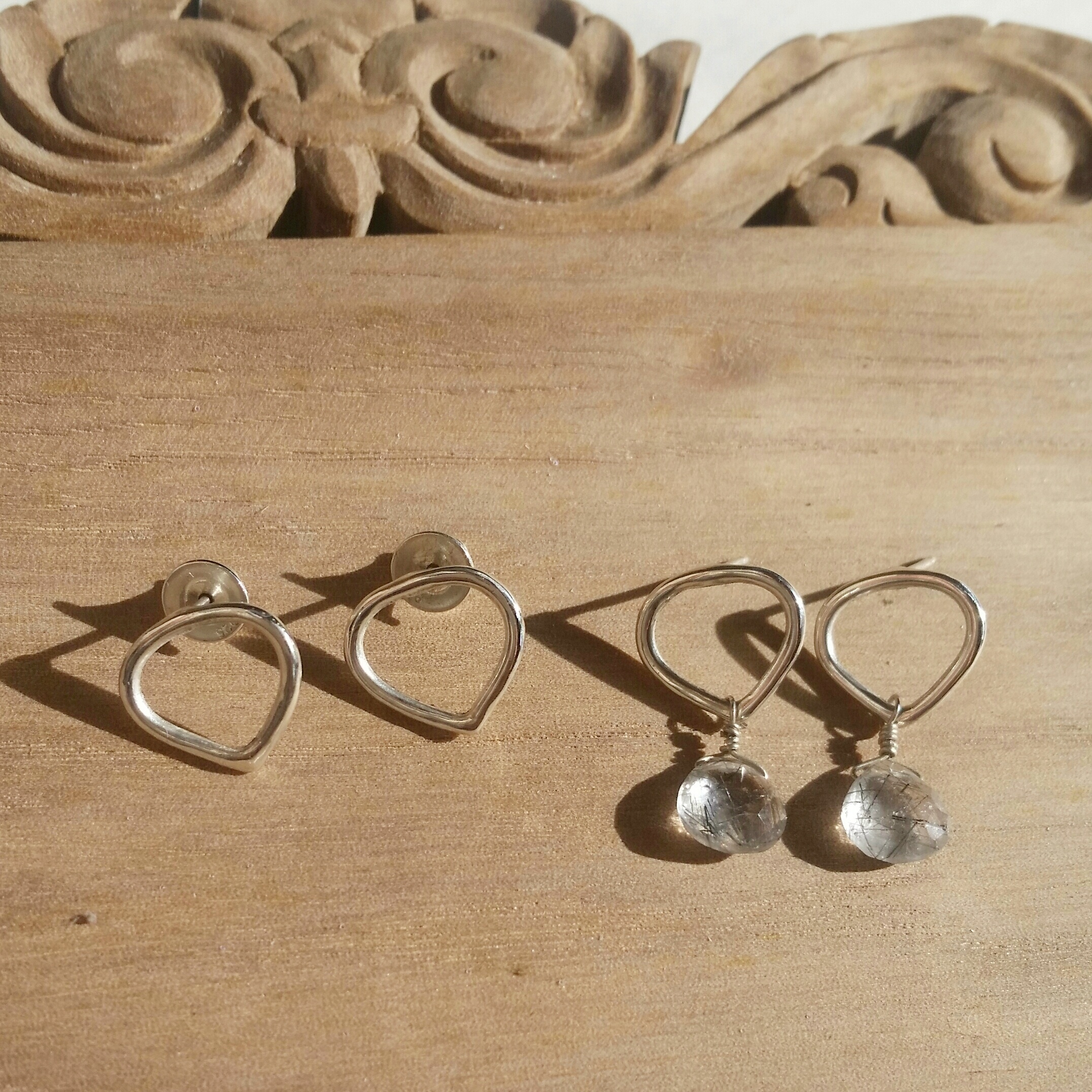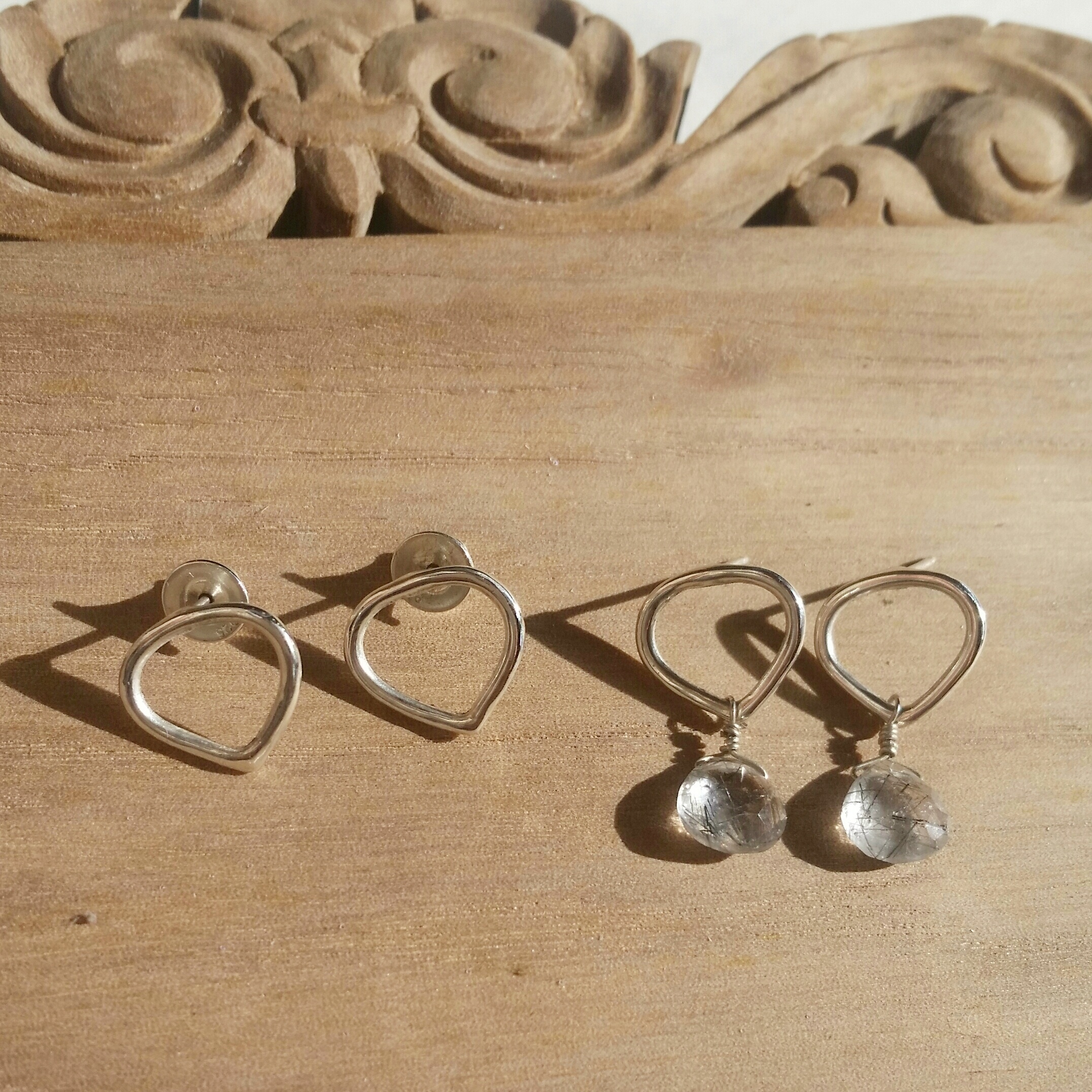 Love & Strength: Minimalist Silver Post Earrings
I felt like with all that's been going on lately, I wanted to create something simple that can be worn everyday as a powerful reminder.

And this shape, the original heart shape for a gem from many, many years ago kept entering my mind. Especially as it also feels like a shield. So Super Women warriors who Liv & Lov, I give you post earrings as a reminder for:

Love & Strength.

Handcrafted and Made with Fairmined Sterling Silver.
Also with the option to add stunning, very high quality faceted Tourmalated Quartz, neutral yet unique
Because People and the Earth Matter.